DES Unveils Bold New Brand as a Leading Design Firm in Silicon Valley
05/04/2023
|
2 min. read
|
Announcements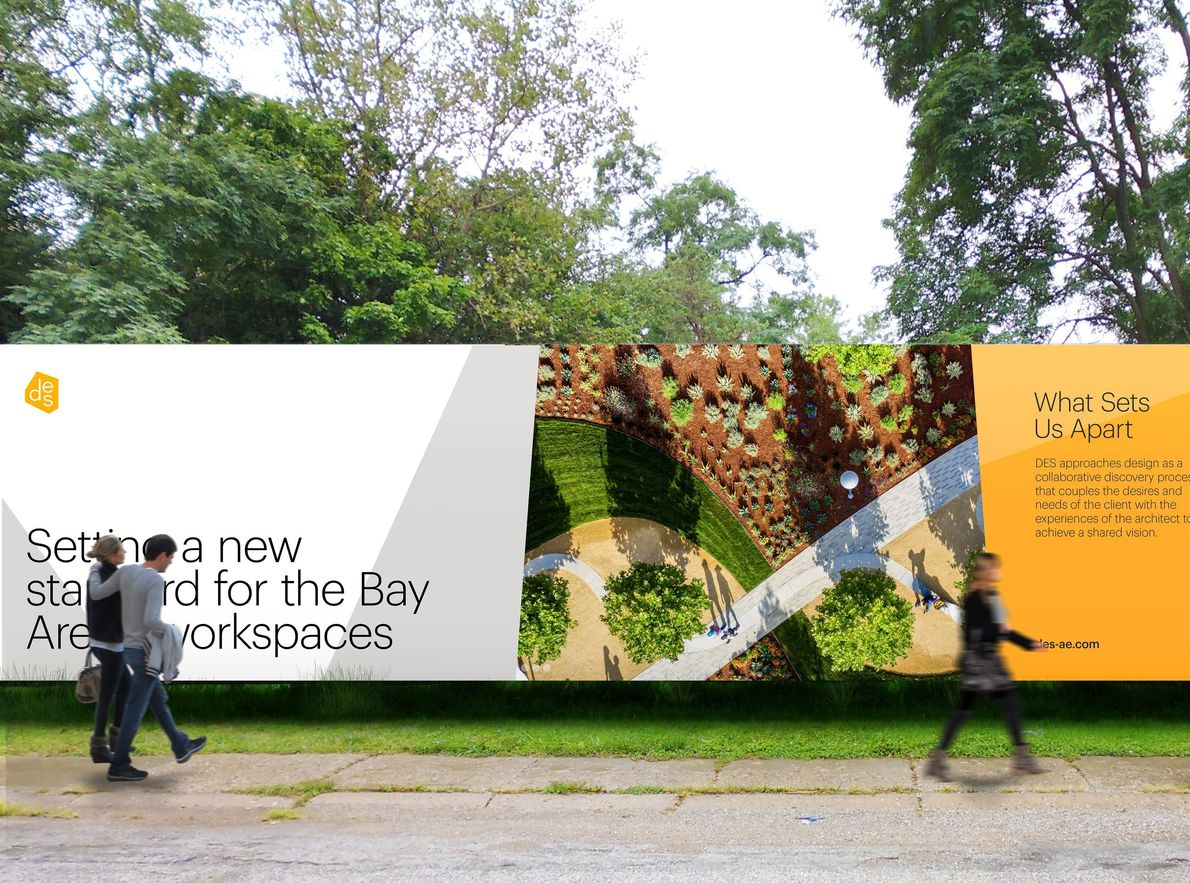 Redwood City, CA – DES Architects + Engineers, now known simply as DES, announces the launch of its new brand. This unveiling marks the celebration of the 50th year of DES service, centered around people, driven by ambition, and fueled by a can-do spirit.
Founded on the integration of architecture and engineering, DES has grown into one of the largest design firms in the Bay Area, offering a comprehensive range of design, engineering, and consulting services to clients spanning real estate, education, technology, life science, and healthcare.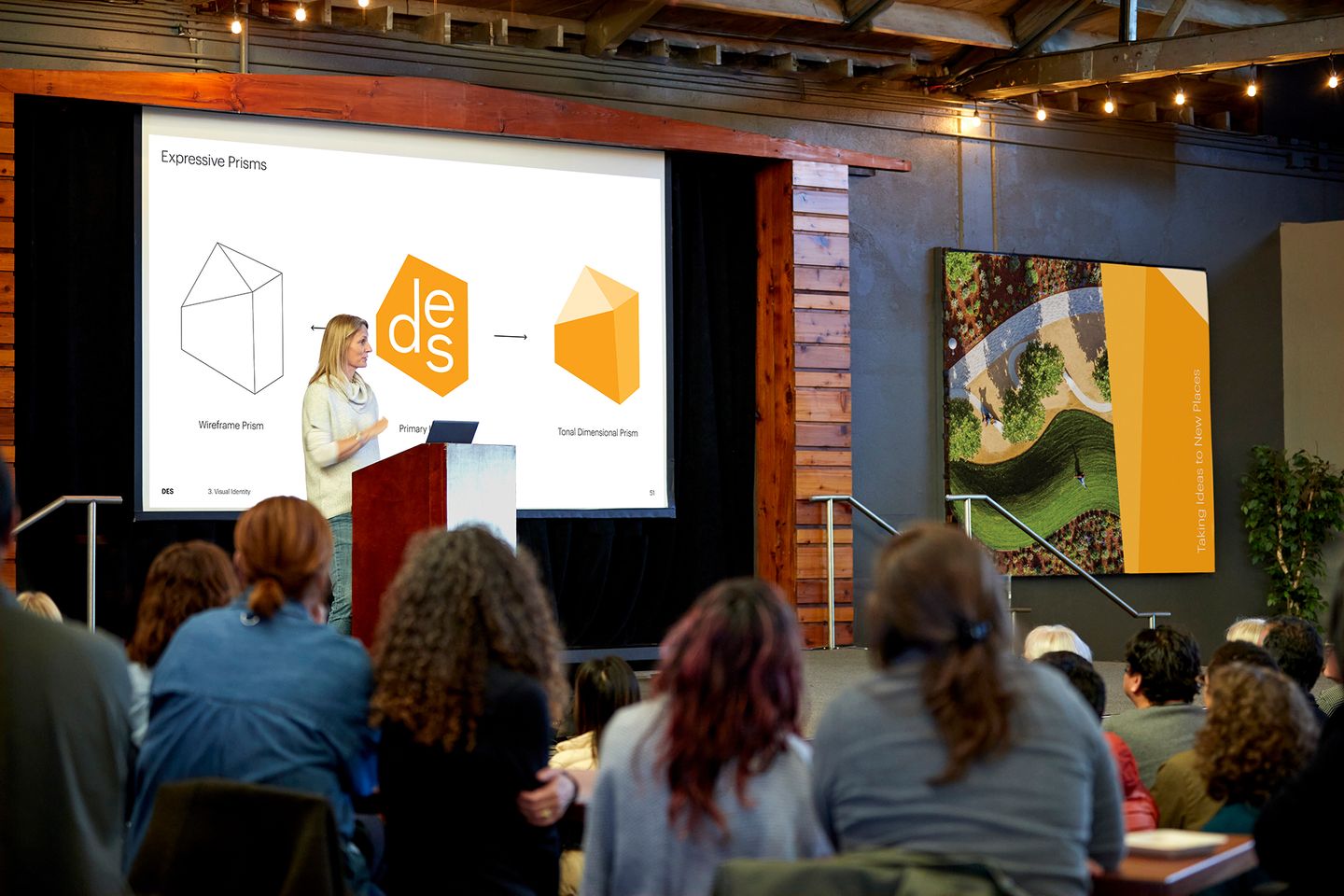 The new logo, drawing inspiration from a prism, expresses DES's multifaceted capabilities and approach to design challenges, which embraces diverse perspectives and cultivates a cross-pollination of insights. In addition, the primary logo color, citrine, embodies a vibrant and energetic quality that reflects the firm's entrepreneurial culture.
Embracing new perspectives and new possibilities, the firm's recent work reflects a focus on new ideas and value creation in a project:
Southline, a 3 million-square-foot, transit oriented development in South San Francisco, creating a hybrid campus design for life sciences and tech users–offering more tenant options in a market that demands flexibility.
theLab Emeryville reinvents the Sherwin-Williams historic headquarters to accommodate modern lab space. This adaptive reuse saves embodied carbon compared to a new building and incorporates facade and mechanical upgrades to reduce operational carbon as well. 

Design Tech High School at Oracle is the first public charter high school located on a tech company's campus. Its design reflects an innovative partnership that encourages student exposure to hands-on making and technology.
In San Francisco, the award-winning lobbies at 181 Fremont welcome the public into artful spaces, indoor respites at both street level and Salesforce Park.
About DES
DES is an interdisciplinary design firm known for its client responsiveness, integration of creative and technical thinking, and its ability to deliver speed-to-market.  The firm designs workplaces, labs, educational facilities, and health and wellness environments at various scales, ranging from discrete spaces to stand-alone buildings and mixed-use campuses. DES's integrated services includes architecture, civil engineering, interior design, landscape architecture, structural engineering, sustainability, and visual communications. With 150 professionals between its San Francisco and Redwood City offices, DES serves real estate developers, health care providers, educational institutions, and forward-thinking companies, including some of Silicon Valley's most pioneering enterprises in the technology and life science sectors.