DES Wins 2 Gold Nugget Merit Awards
04/25/2023
|
1 min. read
|
Awards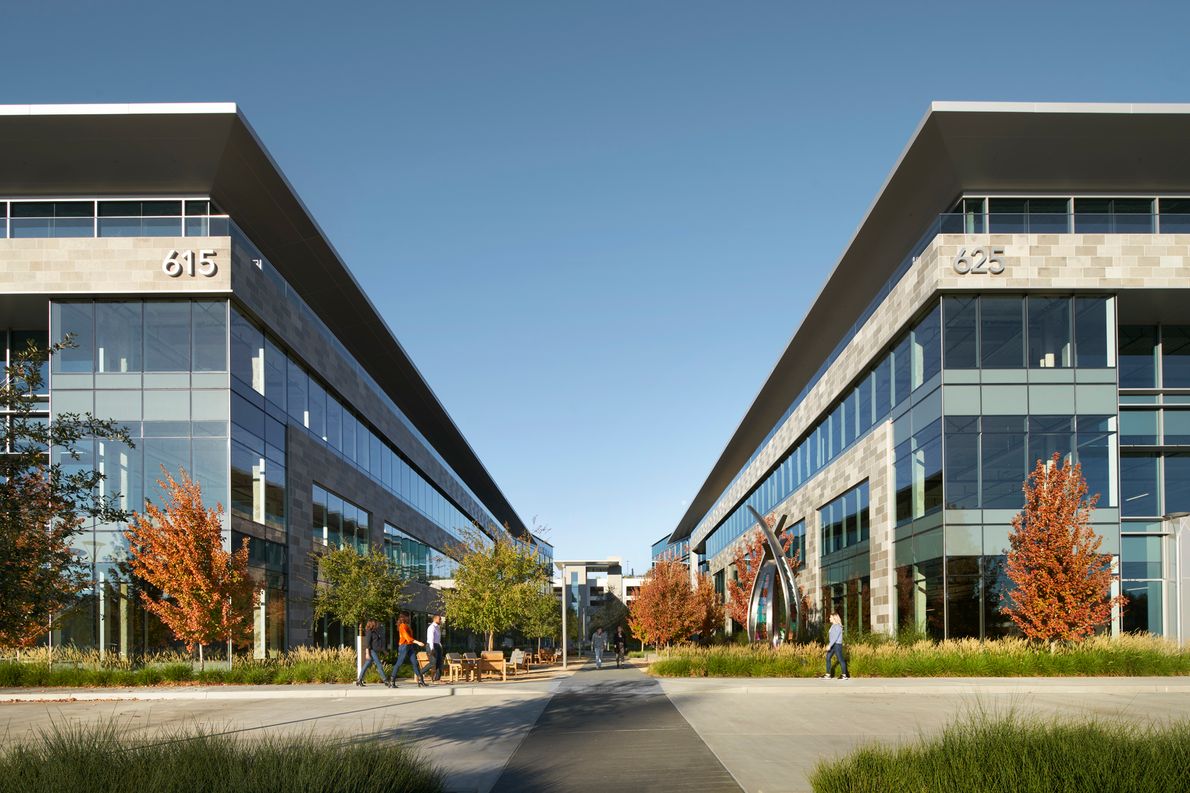 We are proud to announce that two of our projects, Mathilda Commons and 855 Main, have received an Award of Merit at the Gold Nugget Awards, one of the most prestigious design award competitions on the west coast. The winners were selected by a panel of top industry experts who reviewed over 650 entries.
Gold Nugget Award winners reflect our industry's best, brightest and most innovative architects, planners and builders/developers."
855 Main has been honored as a Best Rehab Project for its placemaking design. With preserved shopfronts, this development is the first in decades on Main Street, and it has revitalized this historic corridor, bringing back a sense of activity and energy. The workspace has been buzzing with tech and law workers, and community members can often be found mingling in the art gallery, enjoying this new streetfront experience.
Mathilda Commons was recognized as the Best Commercial Project for its achievement in elevating the corporate campus typology. The project fosters collaboration and well-being both inside and outside the building. The highly functional landscape encourages employees to step outside, whether it's to recharge away from their desks, host a launch party or take a stroll.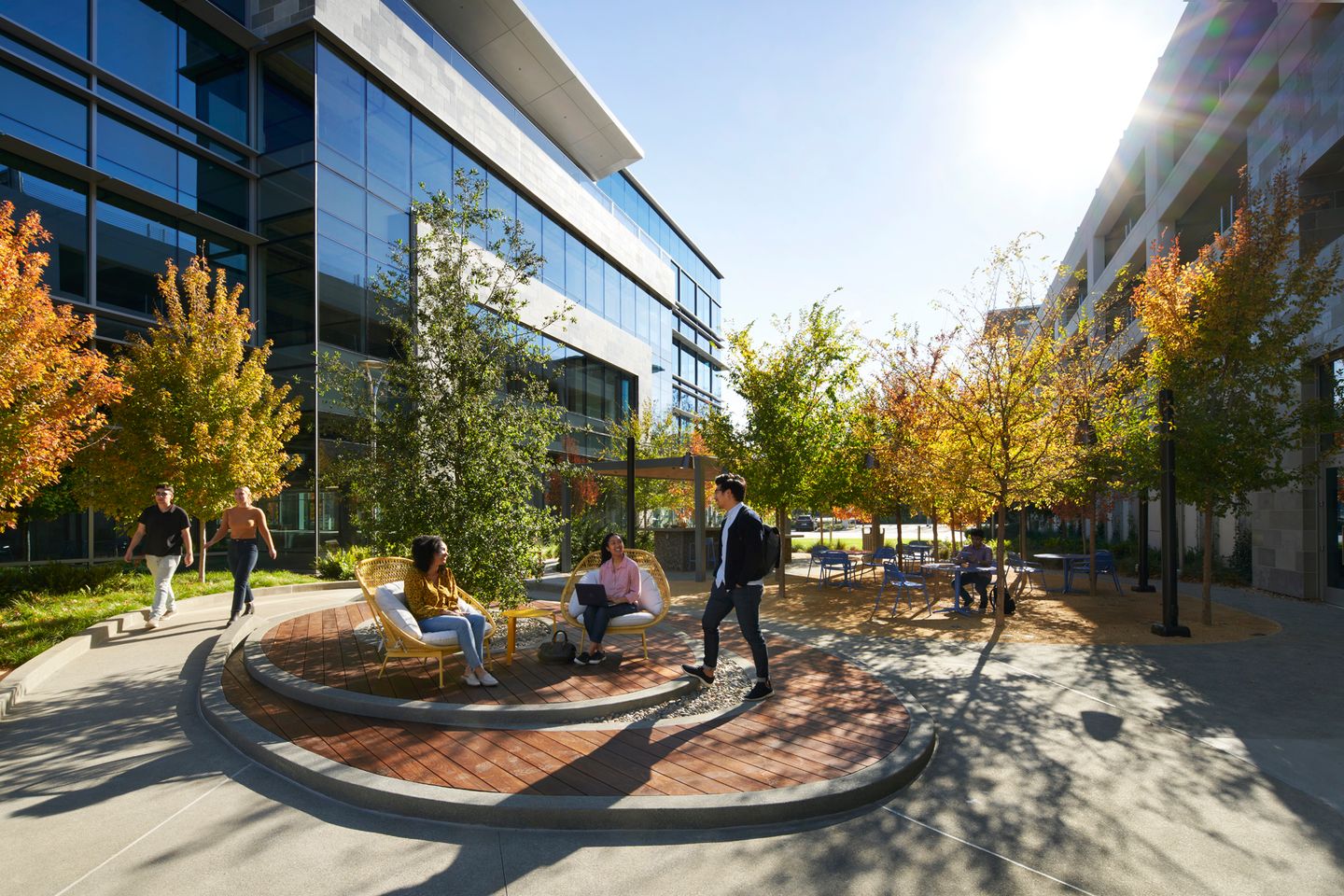 The recognition is a testament to our commitment to innovative and sustainable design that promotes collaboration, well-being, and revitalization of communities. We are grateful to our clients and team members for their dedication and hard work in making these projects a success. We will continue to strive for excellence in our design practice, and look forward to creating more inspiring and impactful spaces in the future.