Carbon Smart Design
Written by 
Kenny Hung AIA, LEED AP BD+C, WELL AP, Fitwel Amb

Reema Nagpal LEED AP BD+C, WELL AP
09/06/2023
|
2 min. read
|
Insights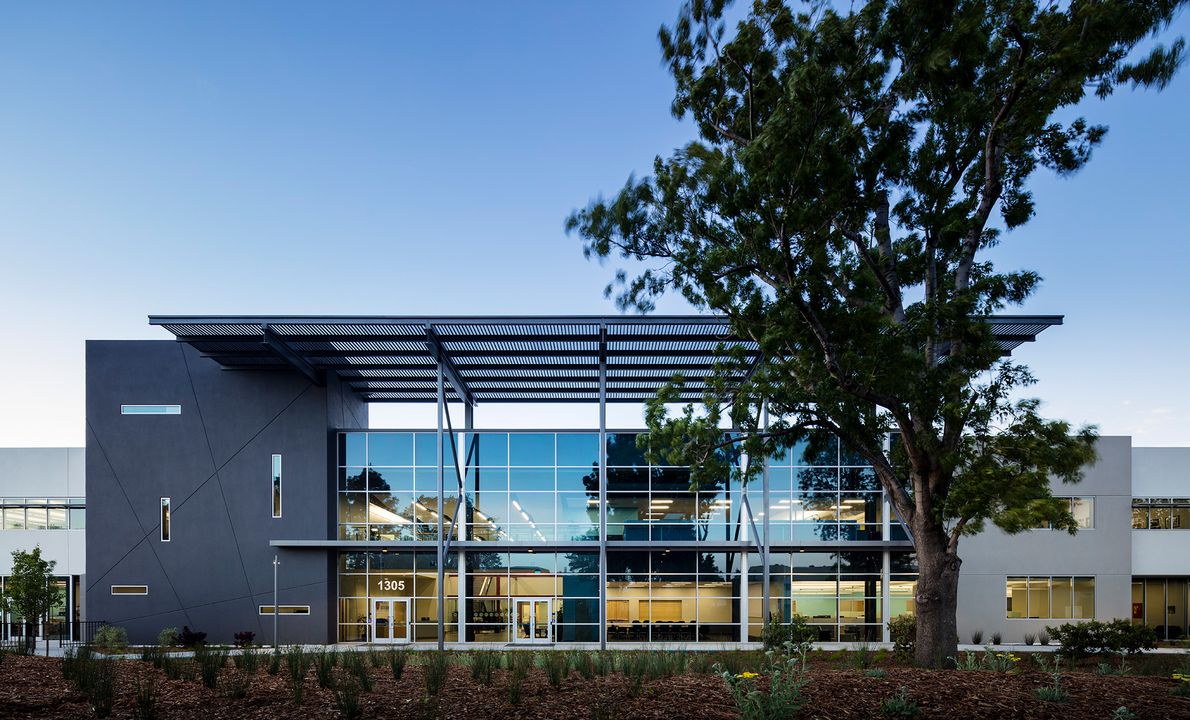 California's new embodied carbon regulations mark a pivotal moment in the global fight against climate change. On August 2, 2023, the California Building Standards Commission (CBSC), voted unanimously for building code changes to limit embodied carbon emissions in the construction, remodel, or adaptive reuse of commercial buildings larger than 100,000 sf and school projects over 50,000 sf.
These changes will be integrated into the 2022 California Green Building standard code and will go into effect on July 1, 2024, statewide. The code provides three distinct compliance paths for designers:
Reuse of at least 45% of an existing structure
Specification of materials that adhere to specified emission limits
A Performance-based path employing a Whole Building Lifecycle Assessment analysis
As a signatory of the AIA2030 Commitment and a multi-disciplinary design practice committed to a regenerative future, DES has devised guiding principles to help projects thrive within this new framework.
What is embodied carbon? Why does it matter?
Embodied carbon refers to the greenhouse gas emissions associated with the entire lifecycle of a building–from the extraction of raw materials and construction to operation and eventual demolition. By addressing this oft-overlooked aspect of building emissions, the new California regulations aim to significantly reduce the carbon footprint of construction projects across the state.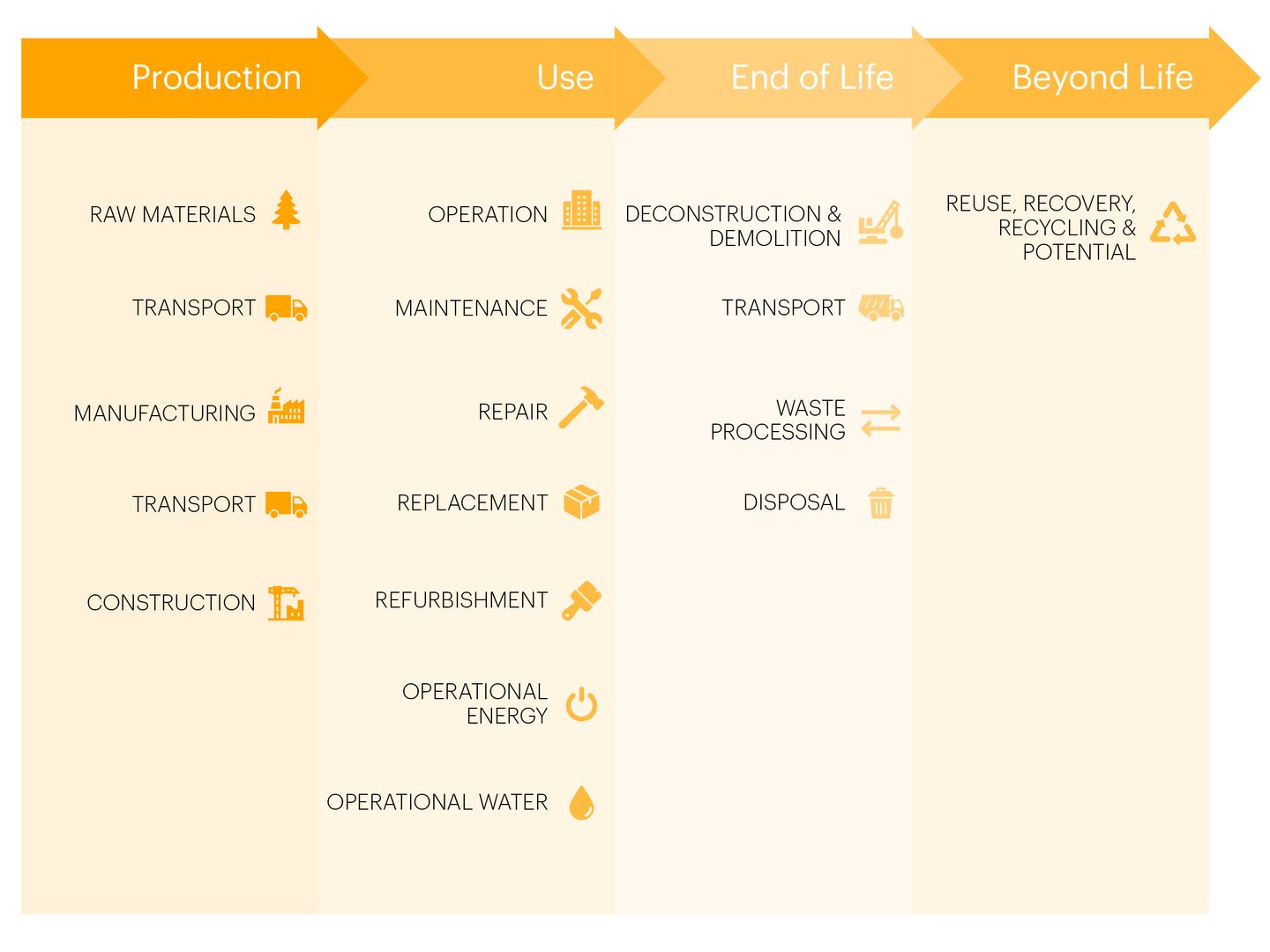 Our 5-Step Strategy for Embodied Carbon Reduction
In considering how our buildings can reduce embodied carbon impacts, our team of designers, architects, and engineers has developed a set of principles to guide our work: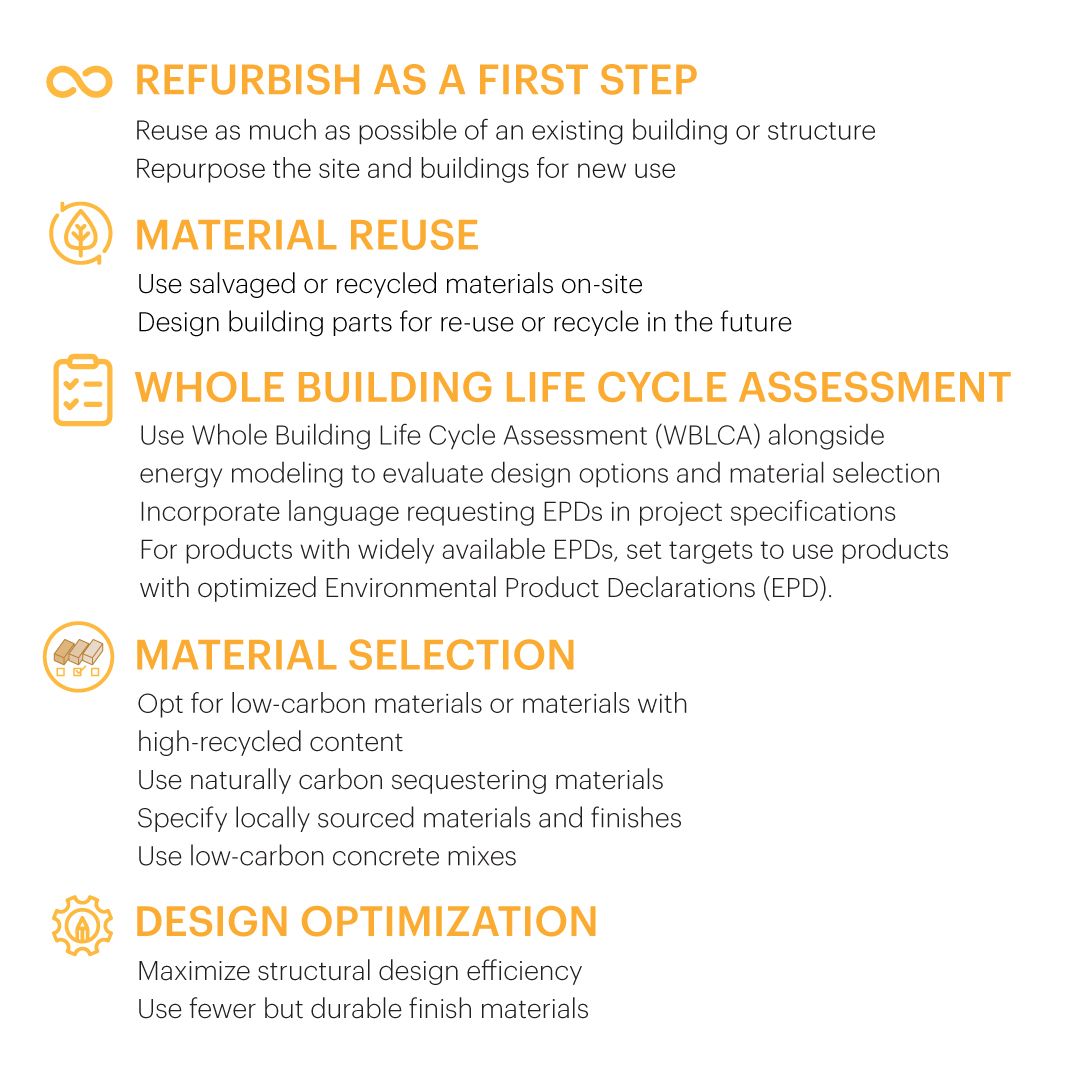 See below how these design principles have already taken form in our projects.
Adaptive Building Reuse
By repurposing existing building structures, we significantly minimized the demand for new construction materials (an embodied carbon reduction of nearly 70% for a recent project), thereby reducing the project's embodied carbon footprint. This approach not only conserves resources but also breathes new life into the buildings and surrounding urban environment.
4383 Horton, Emeryville – A historical paint factory brought to new life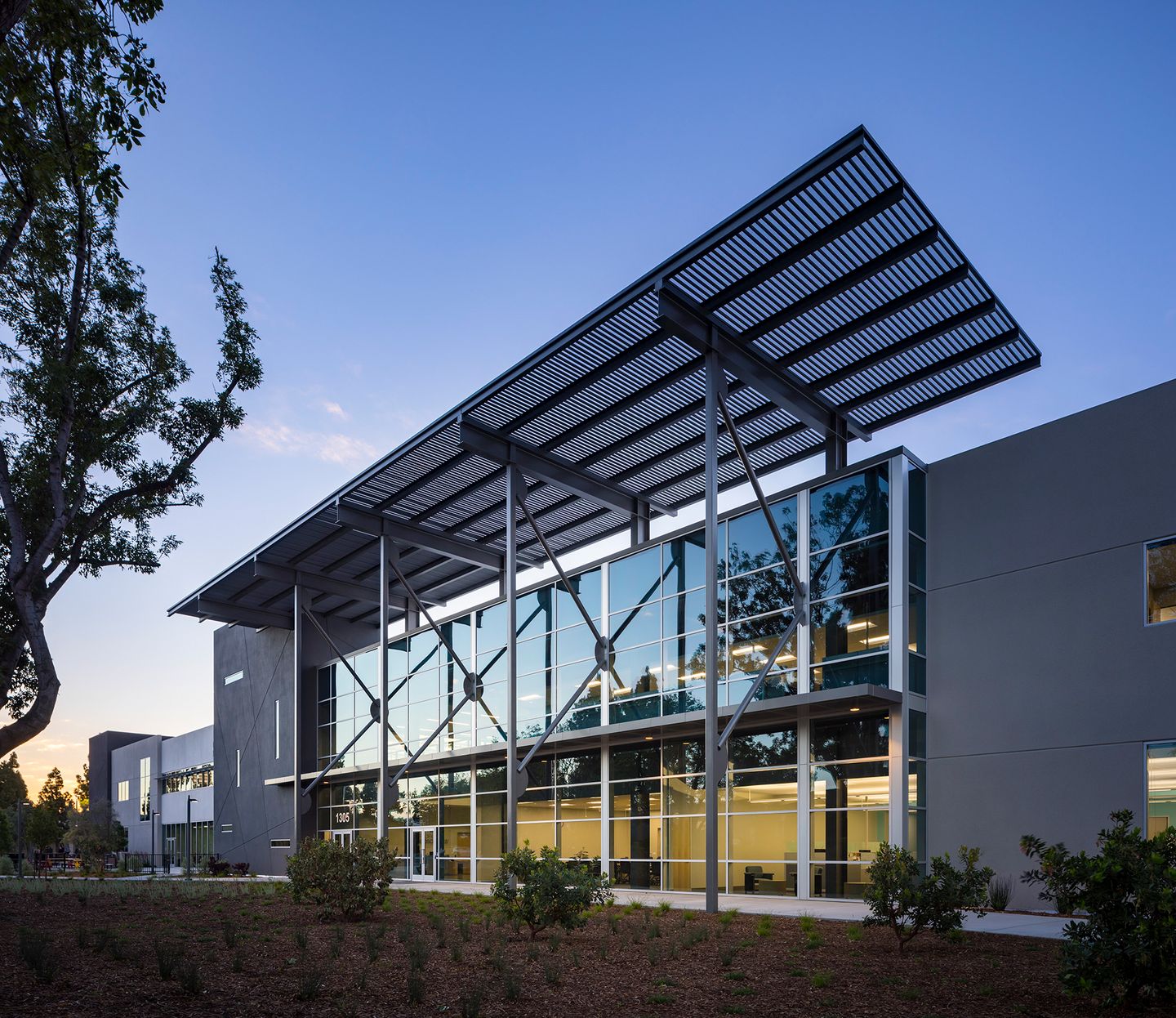 PacBio HQ, Menlo Park – An old distribution facility re-imagined as a life science company headquarters
High Cement Substitutions
By leveraging innovative materials and construction techniques, we can decrease our reliance on traditional cement, a significant contributor to embodied carbon. These projects serve as beacons of sustainable construction, showcasing how smart material choices can make a substantial difference (a 30-50% reduction on average).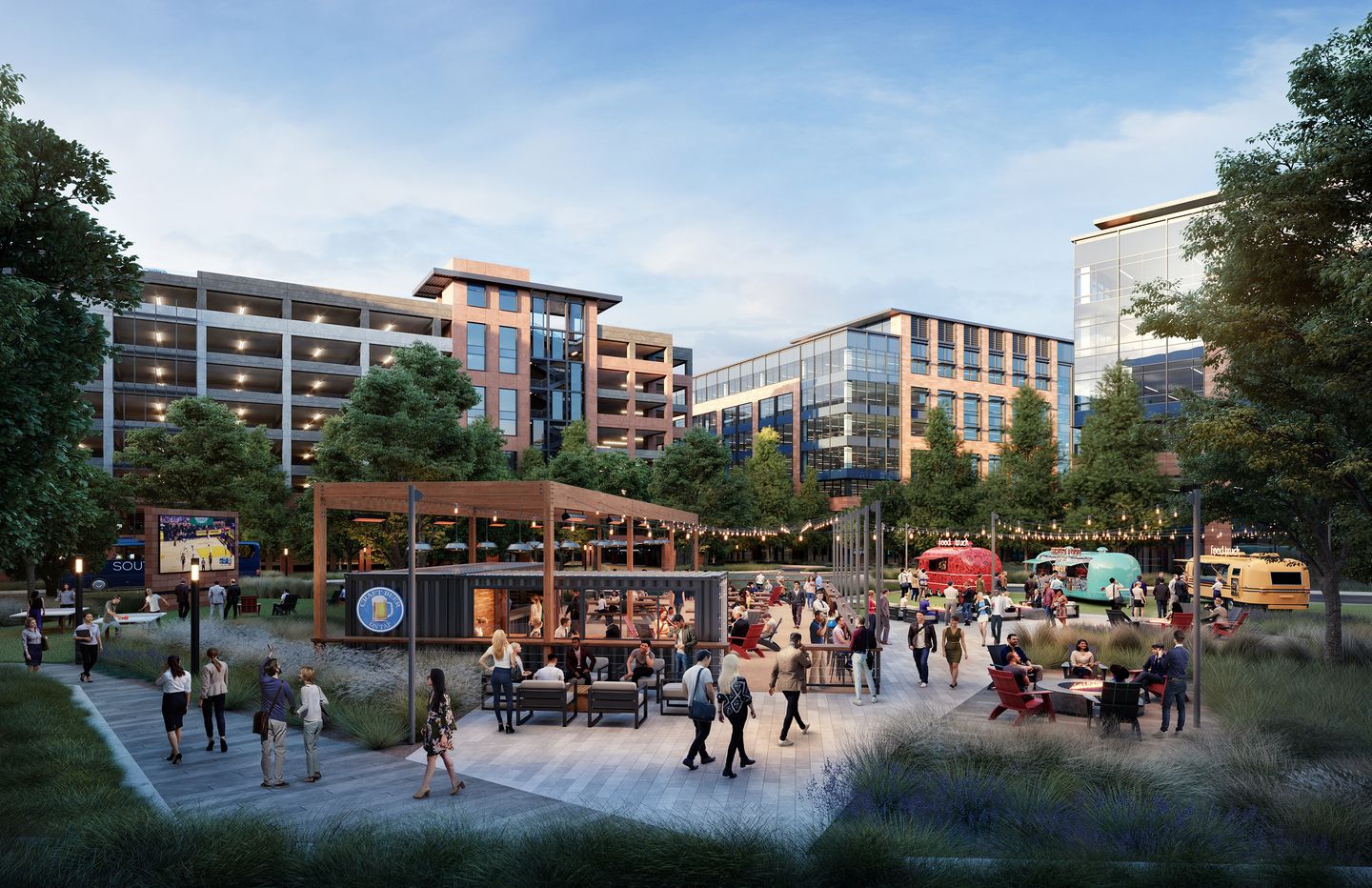 Southline Phase 1, South San Francisco – A new research building and parking garage has reduced cement use by 50% in most of the concrete structural elements.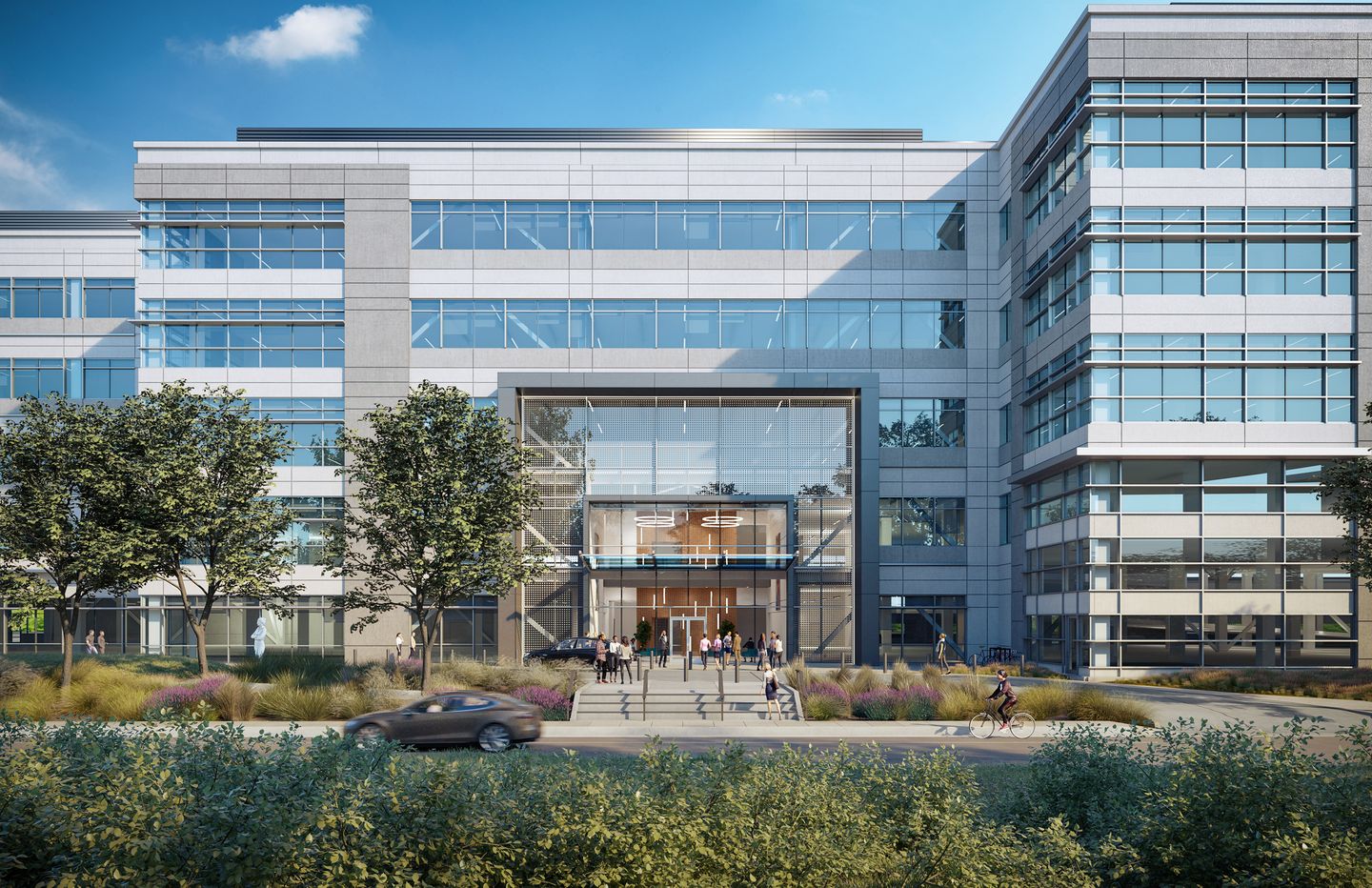 1350 Adams Court, Menlo Park – A new incubator Life Science building with high cement replacement target.
Renewable Building Material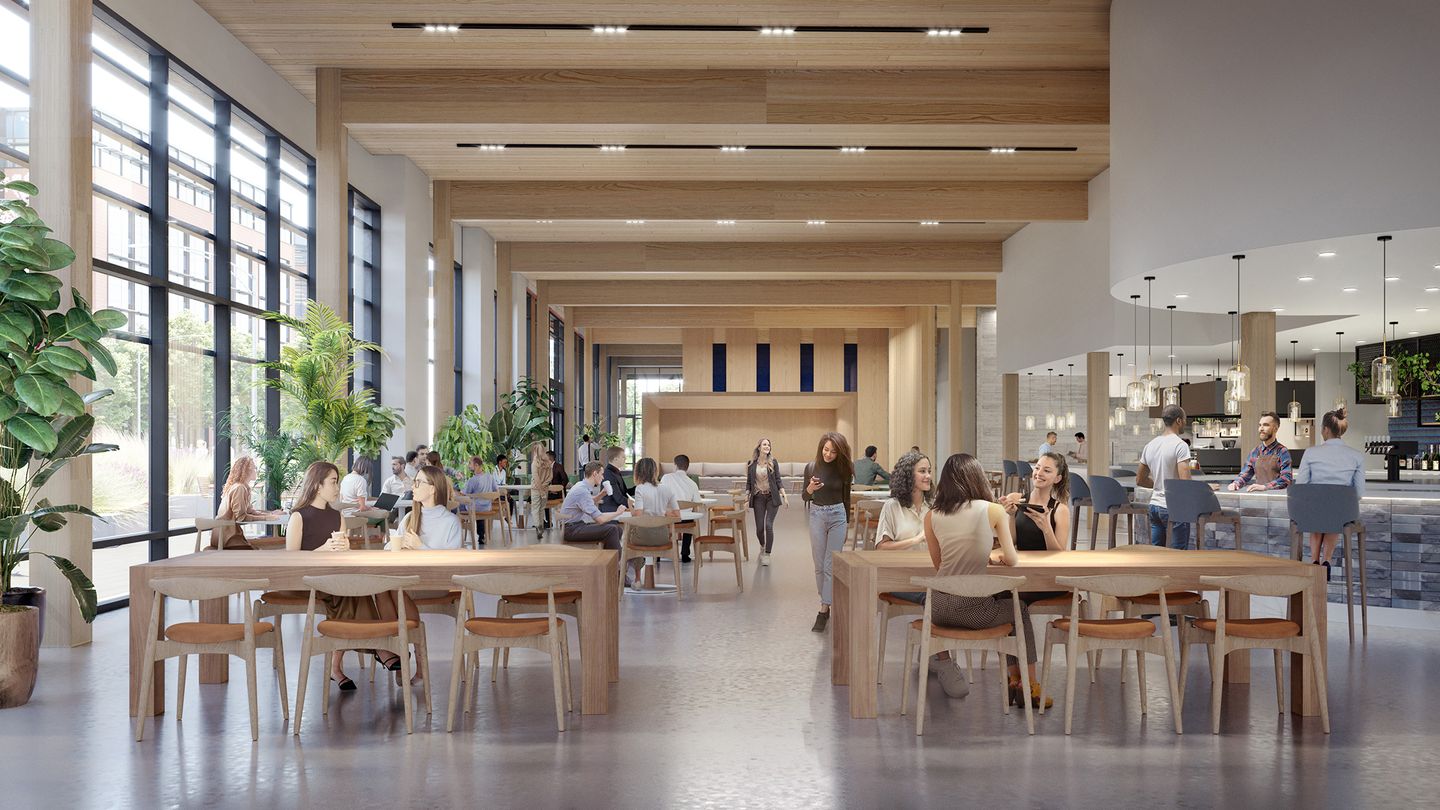 Southline, South San Francisco – Mass Timber Amenities Building
Tackling Embodied Carbon without Delay
The amount of embodied carbon emission from global new construction is projected to nearly match operational carbon emission by 2050. Tackling the source and impact of embodied carbon is urgent and requires collaborative efforts among architects, engineers and all the players in the building construction industry. DES's carbon-smart approach to building design positions us to take a leading role in advancing California's new path to zero carbon! Join us.