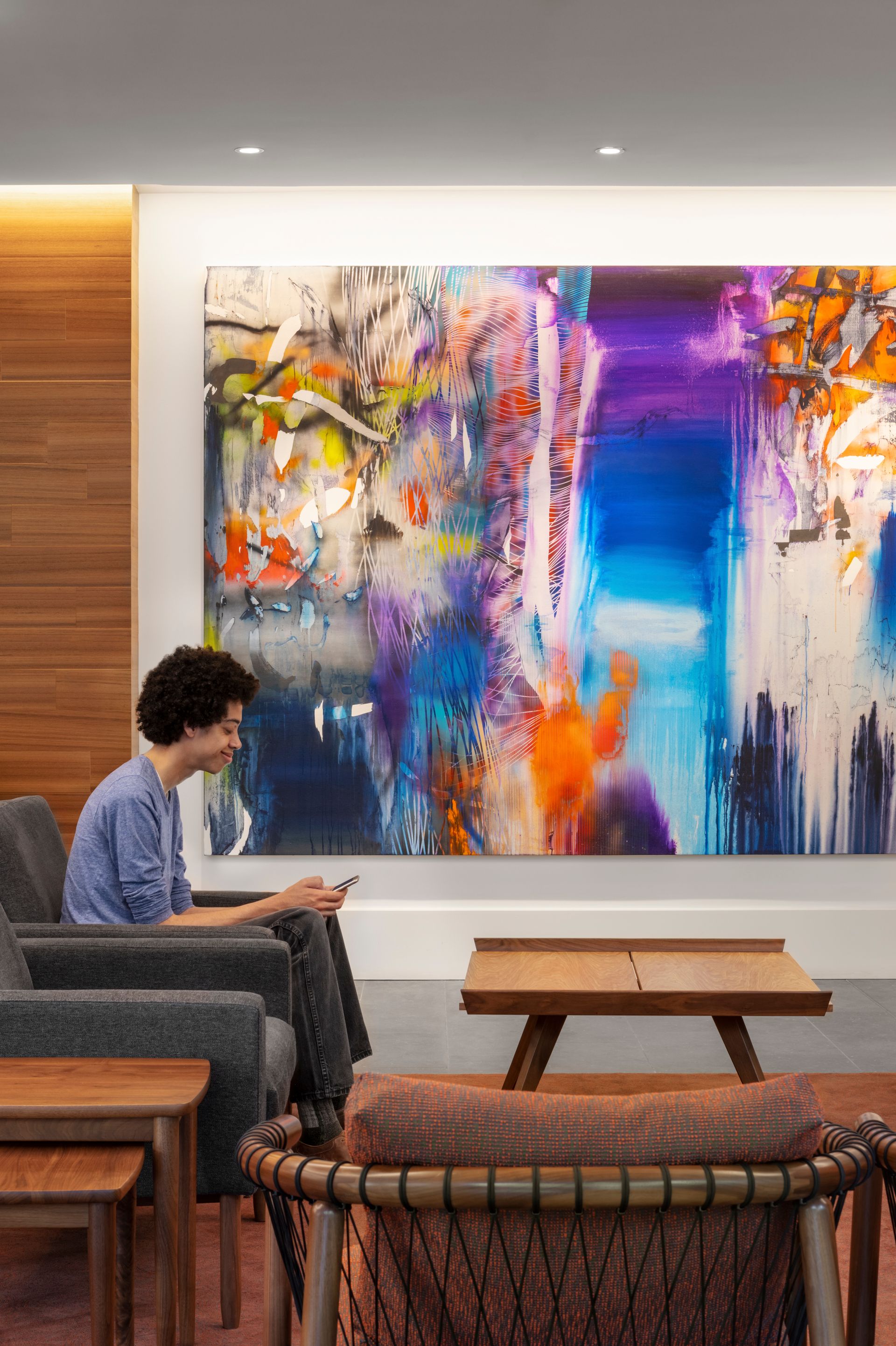 181 Fremont Lobbies
Welcome, One and All
More Than a Lobby
Jay Paul Company, a long-term DES client, tasked us with designing two lobbies—a ground-floor lobby and an elevated Transbay Park lobby—for their new, mixed-use tower in San Francisco's East Cut. The lobbies had to provide a sense of arrival fitting for one of the City's newest and tallest skyscrapers. At the same time, we were challenged to meet the City's requirements for the lobbies to serve as Privately Owned Public Open Spaces (POPOS).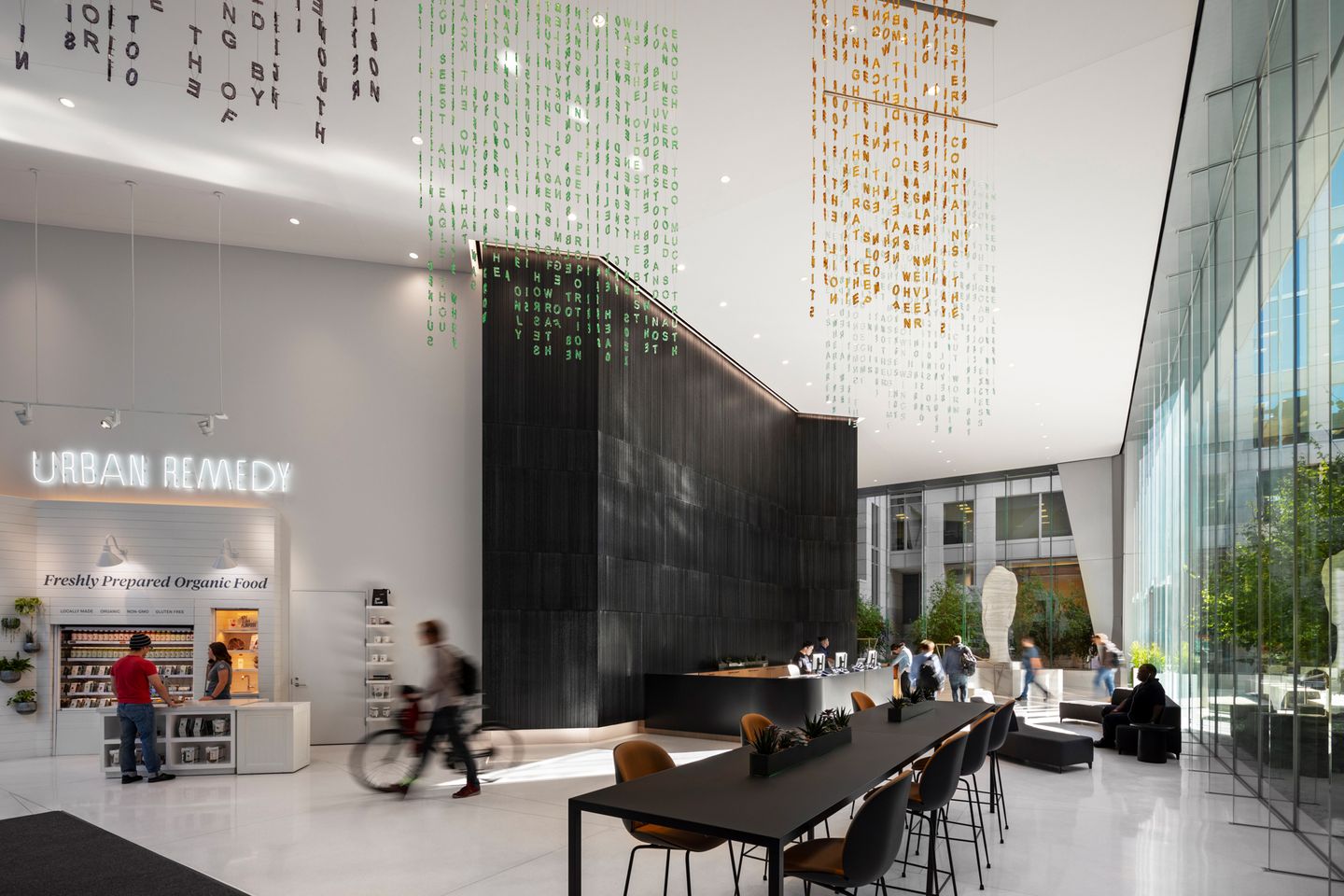 Looking Out for Inspiration
We began by taking inspiration from each lobby's directly adjacent outdoor space: a poetry plaza on the ground level and the Salesforce Park at the 7th level.
The ground-floor lobby has a museum-like quality with a neutral material palette, high ceilings, and expansive glazing. Along the street entrance, a suspended poem invites people in with its shimmering glass curtains and gentle movement. And, drawing visitors deeper into the space, Duna—a solid marble sculpture—floats lightly on a plinth with a firm yet quiet presence. Together, the structure and artwork are the focal points: they slow pedestrians down and encourage them to wander in.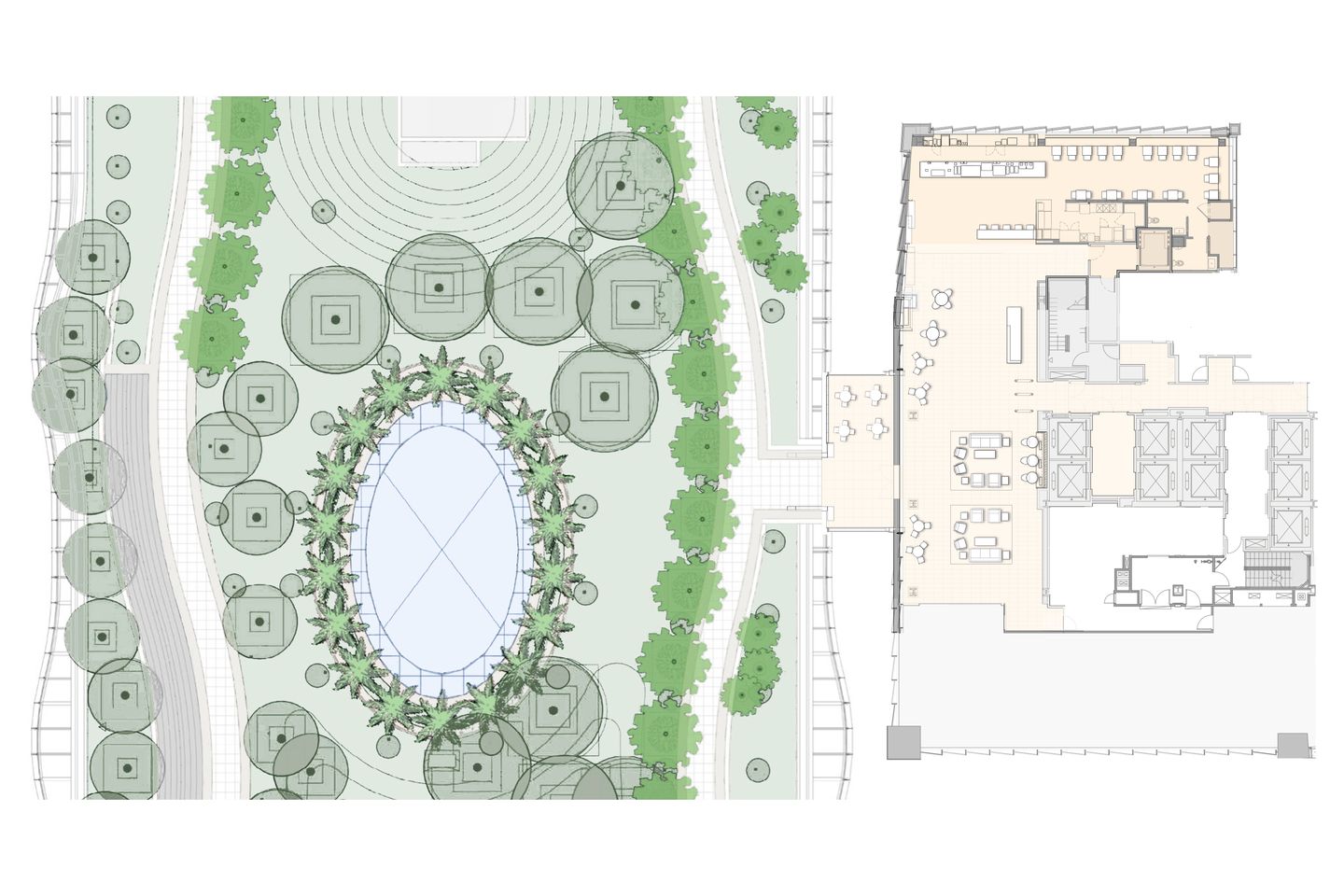 A Park Porch
Connecting directly to Salesforce Park, the 7th-level park lobby was designed as a back porch — a place to slow down and enjoy the view. It's intended as a hospitality environment that surprises and rewards visitors like a modern speakeasy. The comfy furnishings and warm, natural textures make it a family room for the Park with a uniquely San Francisco vibe akin to a boutique hotel lobby. Amidst the Park's rich greenery, bistro seating and cozy lounge areas offer people a place to work or take a break with friends.
It was a sense of inclusion and welcoming that we were looking for in both places."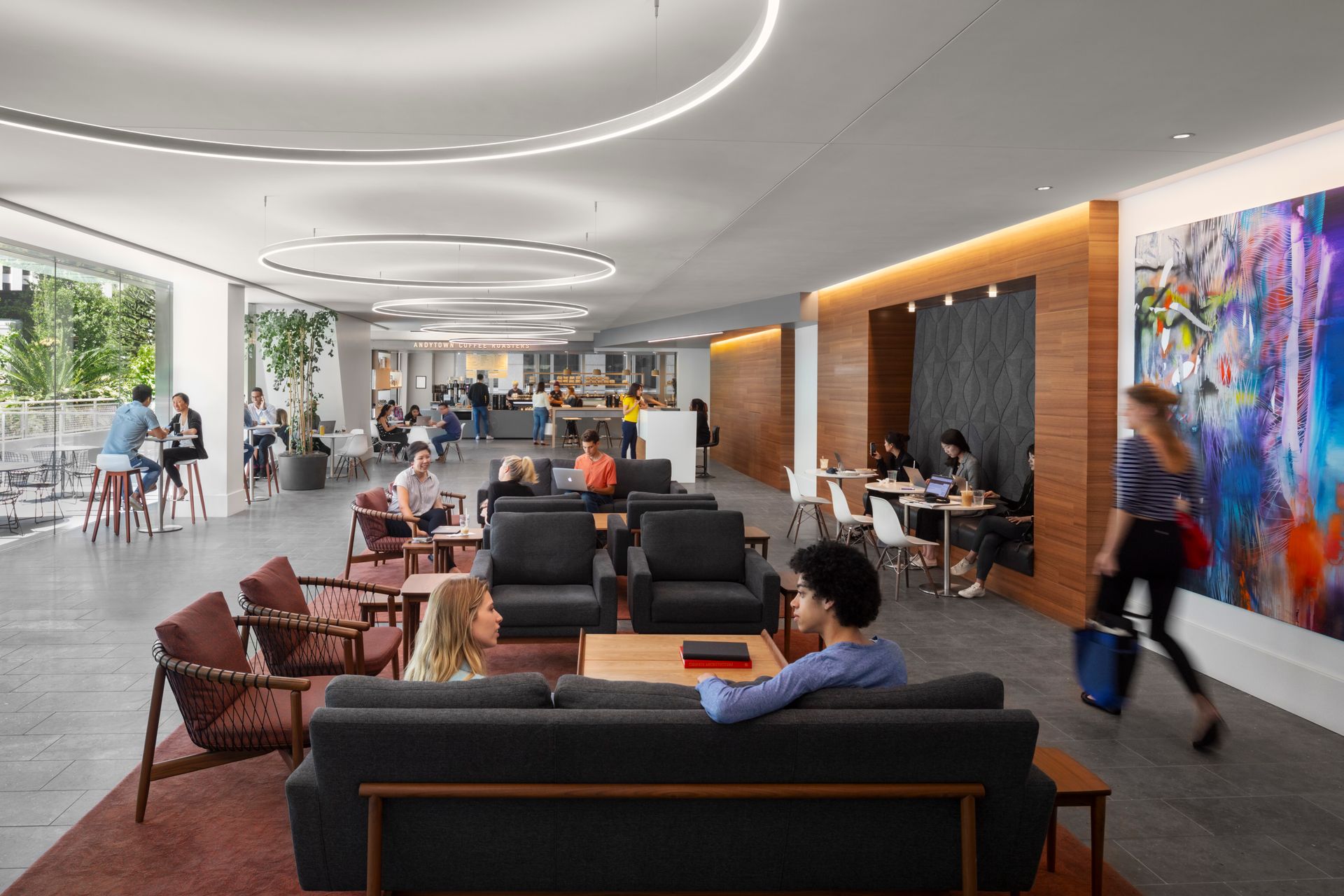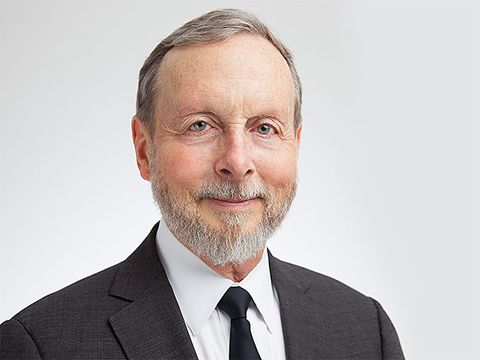 These two lobbies together find ways to bring the public into [corporate office] buildings that lobbies of the past have not done…it's a hint of what we could be doing moving forward."
Key Info
Sustainability

LEED Platinum