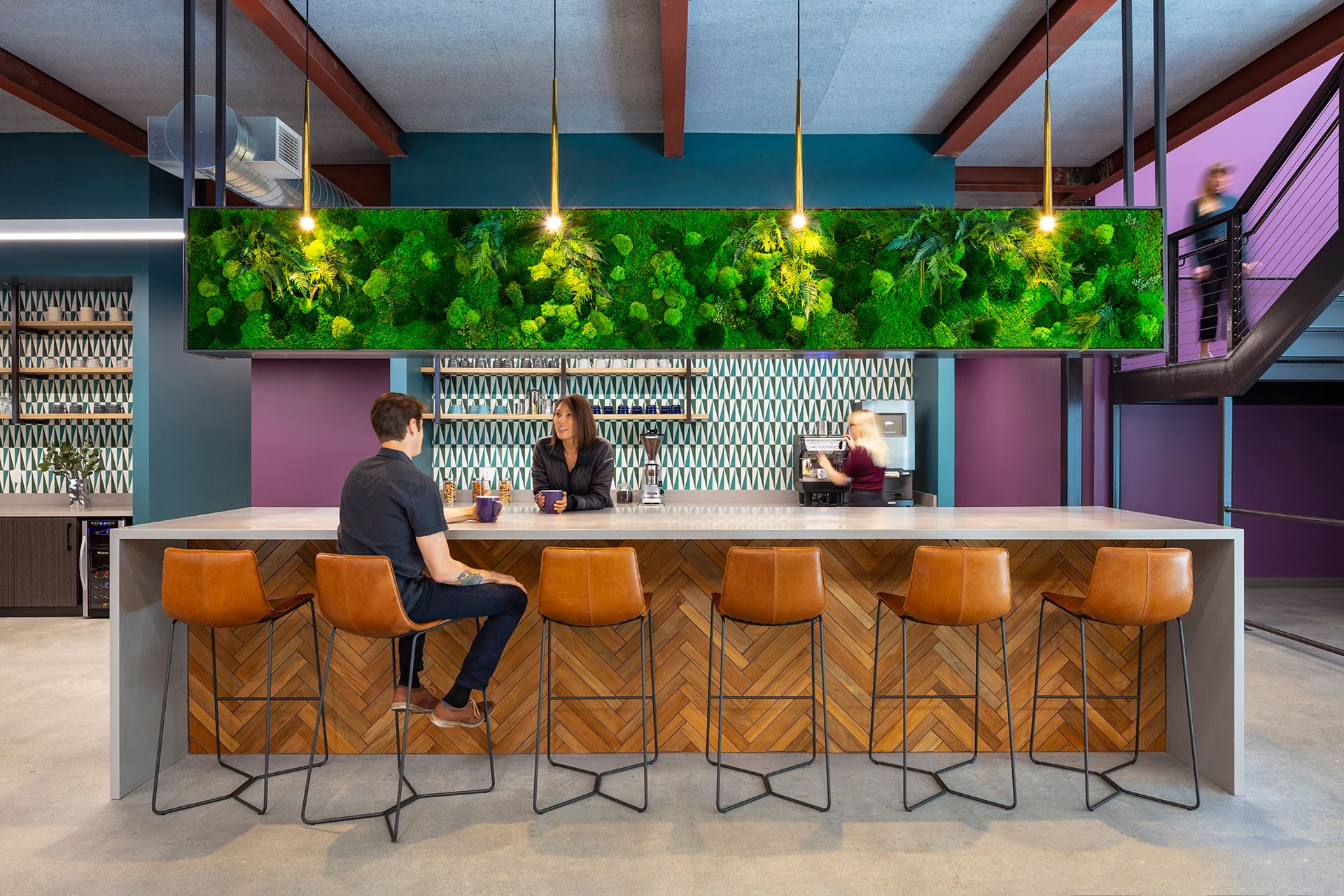 Grail HQ
Breaking Boundaries
Grail Goes Big
Once just a small corner in Menlo Park Labs, Grail has come a long way since its days as an Illumina spin-off. Through cutting-edge high-intensity sequencing and population-scale clinical studies, they have emerged as a leader in the fight against cancer. Working closely with DES and Talrton, Grail expanded through multiple TIs until they occupied an entire building, with the need to lease another building to support their expansion. As the company quickly grew, so did the need for a flexible and adaptable layout to accommodate its rapidly growing team and unsuspecting technological needs while remaining in operation.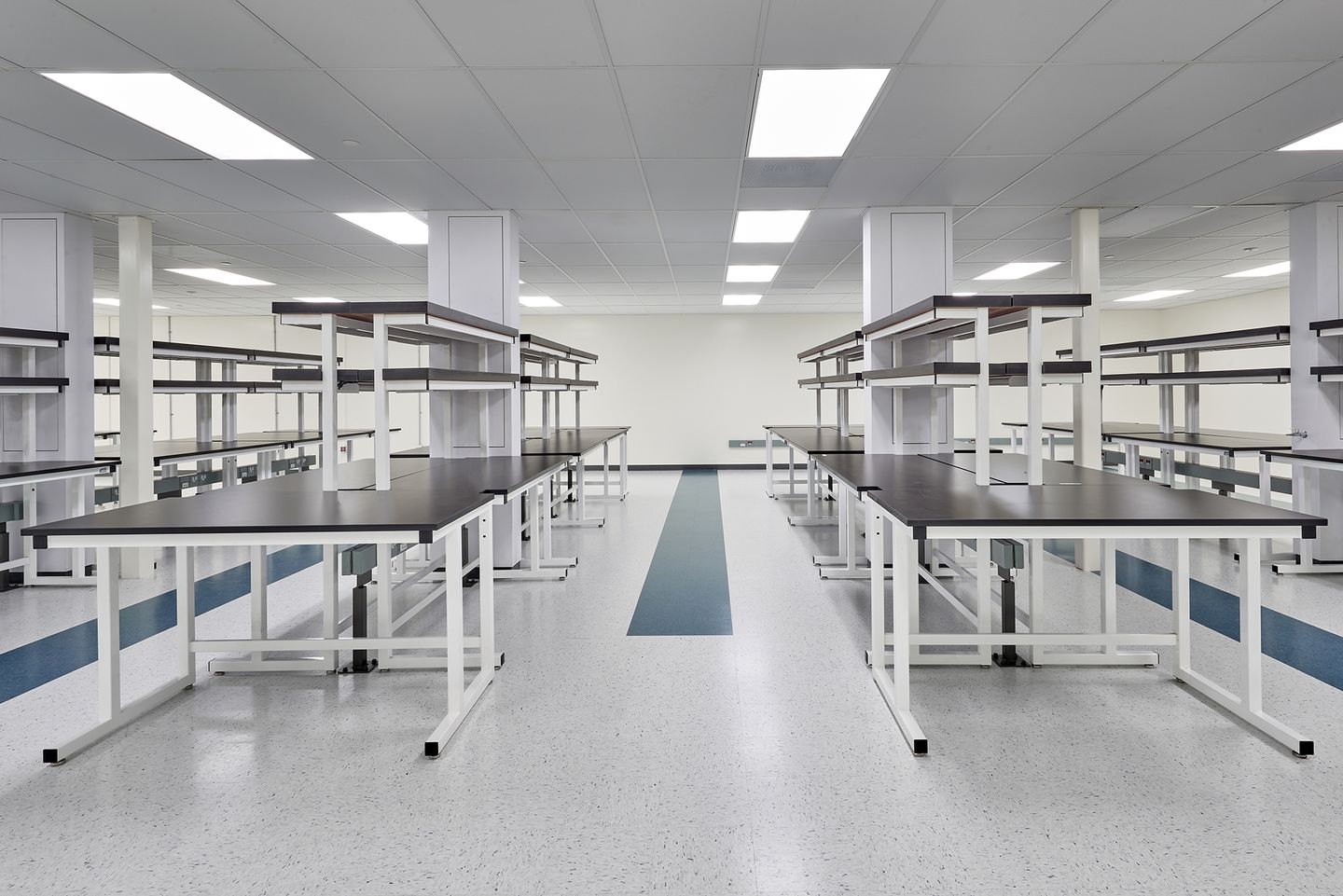 Navigating Evolving Needs
Our team faced the exciting challenge of accommodating Grail's rapidly expanding needs while keeping up with the ever-evolving technology. To minimize the impact on Grail's ongoing operations and not trigger the recertification of their CLIA lab, we worked closely with the Grail team to ensure careful planning and execution, including through weekends and holidays, to make their vision a reality and executing around the scientists' schedules and needs. After many iterations, we arrived at solutions that could anticipate and adapt to future needs, even if the Company did not fully know their needs. For example, our design included modular labs with power monuments that allowed a flexible lab layout to readjust as technology needs evolved. In addition, being one of the pioneers to incorporate benching into the office space allowed for an increased density in office areas and enabled quick reconfigurations of different setups and needs.

All-hands space and break area create a central community hub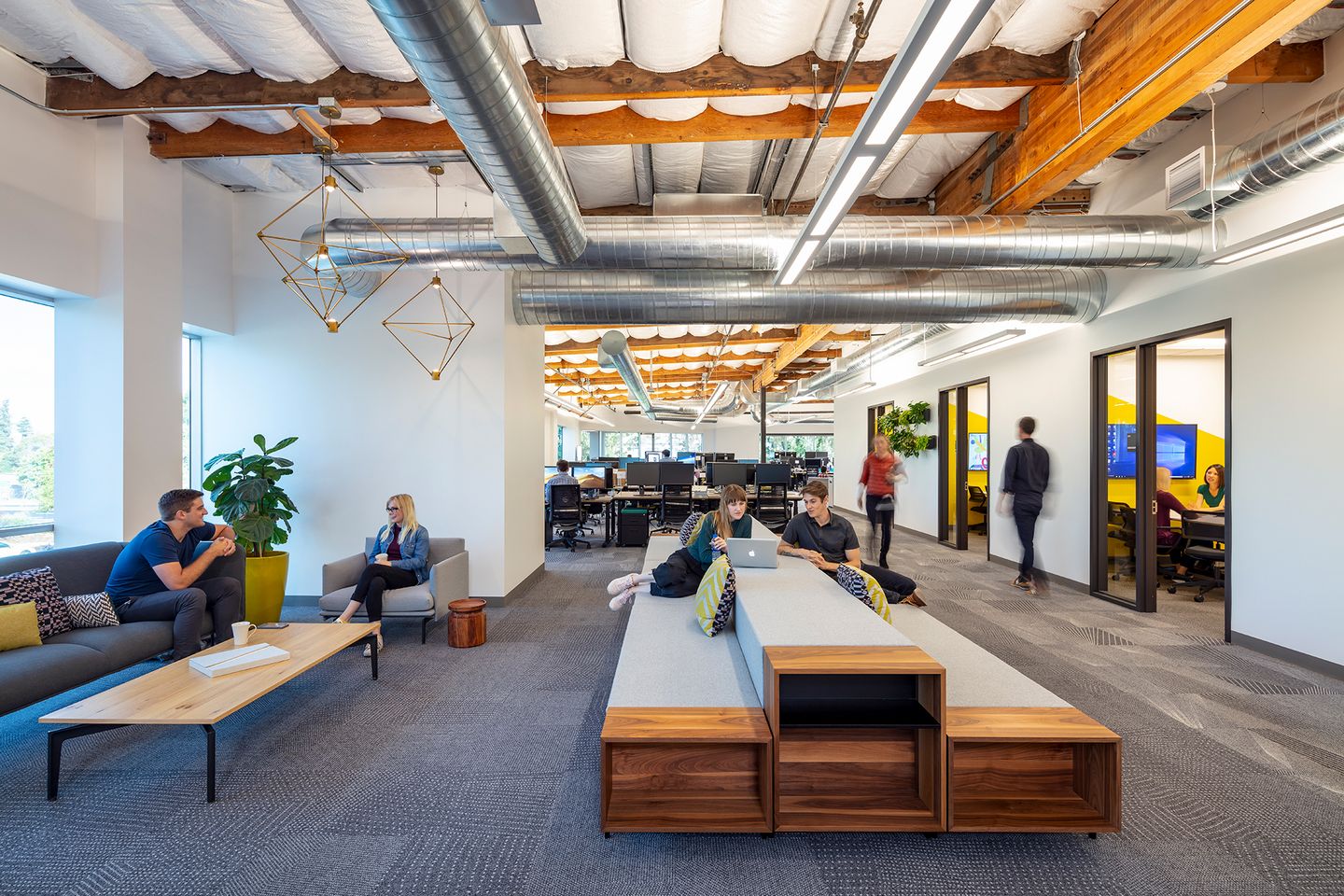 From a Corner to a Campus
The result was a space that pleased scientists and office workers alike, ensuring that Grail was set up for expansion as it continued to grow from a small corner of Menlo Park Labs to be the first company on the campus to lease two entire buildings. This first workplace became a hub of innovation and discovery, propelling Grail to double its employee base and expanding its operations across North Carolina, Washington D.C., and the United Kingdom.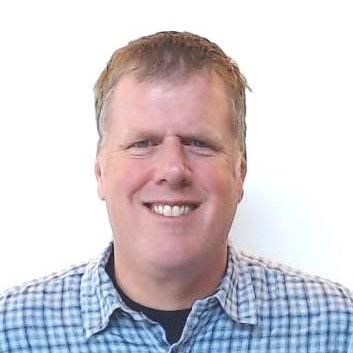 I really enjoyed working with DES. The creativity that they brought to the design and the level of rigor they added during planning and construction played a big role in the success of our project."
Key Info
Client

Tarlton Properties, Inc.
The people behind the place
Elke MacGregor